Would I tempt you enough to stop reading my blogs if I told you that 'we as a society are all corrupt, then what right do we have pointing fingers at any one?' To top it all off, we always are busy castrating the smallest fish, in this case MCOCA (Maharashtra Control of Organized Crime Act) being imposed on Sreesanth.
It was on insistence of Viren, my 7 year old son, who loves cricket and wants to be like Chris Gayle, not only as a cricketer but also in his skin tone and hair style, our family decided to go for the last IPL match that was being held in Delhi on 22nd April 2013. By then it had been a couple of days since the trio from Rajasthan Royals were arrested and there was a lot of talk about match fixing in IPL. You would have imagined that the fans would do their bit by boycotting the matches.
Not that we, the spectators and fans, are all innocent. When folks follow cricket matches, even when India is not playing, they react as if they are checking out share market. It then makes you wonder what's really going on. Betting is on in cricket because the public has shown 'interest' in it and has 'invested' money in it. But then, only one who is caught with the hide is the thief.
To our horror, even though we were there an hour before the kick-off, there was insane number of people gathered outside the stadium. We were in for a bouncer from the word go. Even in the queue, rather mob, outside the stadium, folks didn't hesitate in pushing and shoving the small kids and ladies, too. We somehow managed to get in. My elder son had already started telling me that cops were corrupt, they weren't doing their job and that's why there was such a ruckus. I had to yell at him to stop with his conspiracy theories, but I felt guilty doing that.
Now a bit about Viren. He loves cricket. He has been at it for more than a year now, but he is just an amazing athlete, any sports he picks up, he excels in it. He represented DPS International in an under 7 tournament. Out of 16 teams, their team managed to get to the finals and Viren got the man of the series. Cricket is his life and cricketers, his role models. Even as a parent, if he never plays cricket professionally, I wanted him to become a more holistic individual with the help of cricket as well. I have now decided to drop the last bit; he'll become a very well rounded individual, but cricket, specially Indian cricket, no, thank you.
Coming back to the stadium, we were sitting at the lower level. We had an amazing view, or that's what we thought up until the point when the first ball was bowled. Suddenly, everyone in front of us was standing and we couldn't see a thing. Folks in front couldn't get to grips with the concept that standing up wasn't giving them a better view. No amount of requests could make them sit. The folks in front were only not listening, but were amazingly rude and mocking the folks at the back. Now these were folks who were so- called 'literate' and were wearing all possible brands out there. Just to make it more interesting, there was a fist fight between a vendor and a spectator. It just highlighted the fact that as a society we deserve cricket the BCCI (Bookies Controlled Cricket in India) way. Also, they have taught us to stop confusing unethical with illegal.
We ended up watching maybe 10% percent of the match at best. We decided to leave early as well. Since then, a lot more has come out in public about how rubbish cricket is in India. The players are mere pawns, cricket is only entertainment but the actual game is being played at a far higher level by some phenomenal players.
I found it amusing when a top national newspaper was talking about the ruckus in Indian sports and wanted public's opinion on how to address it. They had two full pages on cricket. Once media stops giving cricket so much attention, things will automatically change. But then again, they are simply catering to the society.
As for the you, the society, I dedicate this to you.
"It's a mystery to me
we have a greed
with which we have agreed…
you're a slave to money, then you die"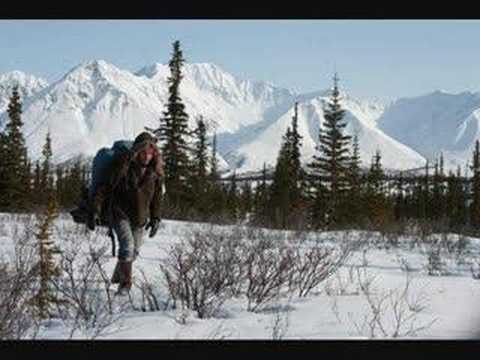 Nah, I am not going anywhere. I am going to be such a pain.
For now, I have a gentleman's agreement with Viren, in principle agreeing that he'll shift to football. At least football doesn't pretend to be a 'gentleman's game'. And we desperately need some role models, unlike Srini, MS, Arun Jaitley and the gang.