I recorded a quick video, in which I talk about our new issue. I'm told this is called a "vlog", but as far as I'm concerned, it's just one more way to reach out to you.
Do let us know what you think.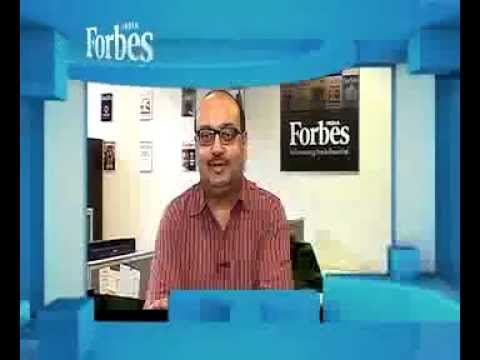 And here's my colleague Rohin Dharmakumar, our Senior Assistant Editor, Media & Entertainment, with a brief look at the reasoning behind the cover story.